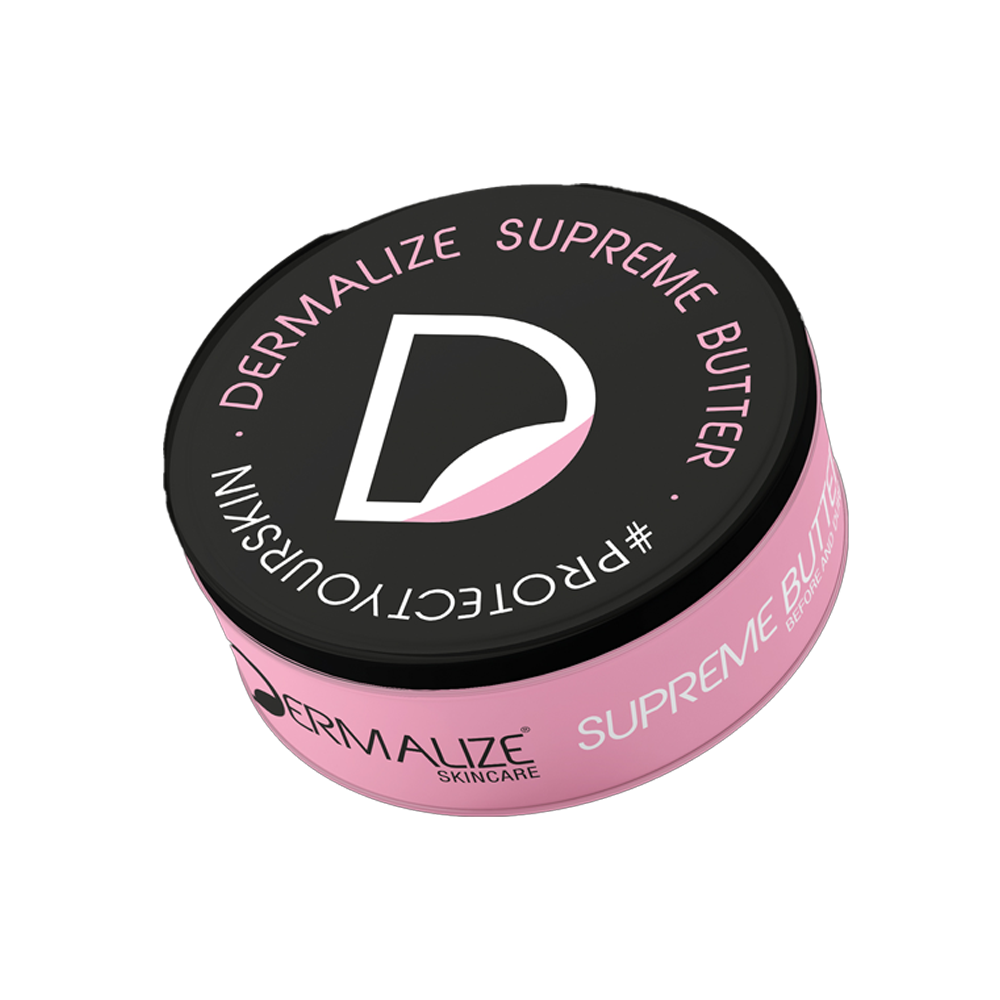 BEFORE, DURING AND AFTER – 150ml
A soft and smooth butter with all natural ingredients, specifically formulated to soothe and protect your EYEBROWS AND LIPS. 
Thanks to its precious vegetable oils, Shea butter, vitamin E and plant-based ingredients, it enhances a sensation of well-being, it provides moisture, REDUCES THE REDNESS AND PROTECTS YOUR SKIN AFTER THE BEAUTY TREATMENT. 
Apply a thin layer of product, following the instructions of your BEAUTICIAN.
– WITH NATURAL INGREDIENTS
– NO PEG, SILICONES, COLORING AGENTS, PETROLATUM
– EXTRACT OF HYPERICUM AND ORGANIC ARGAN OIL
– CLINICALLY TESTED, ALSO ON SENSITIVE SKIN